The endowment is named to recognize two past superintendents of the Northridge School System.
STEF is a corporation chartered by the State of Ohio and is an exempt organization as defined by the Internal Revenue Service. STEF is a 501 (c)3 organization and, as such, contributions to STEF qualify as charitable contributions.
Connecting on a personal level is an important part of sharing ideas. Here we present some details about our organization and the people behind it.
STEF STEF STEF STEF STEF STEF STEF STEF STEF STEF STEF STEF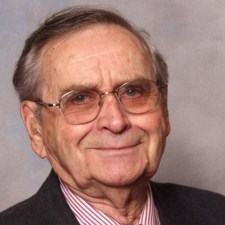 Born in 1915, Hugh C. Sauer graduated from West Alexandria High School (Twin Valley South) in 1933. He earned a B.S. in Education from Miami University in 1938, taught music and biology at Lewisburg Tri-County North) until 1942. During WWII he served in North Africa and Italy. He began his career at Northridge in 1949, teaching instrumental music. In 1956 he was named NHS Principal, and 1964 he became Northridge Schools first Assistant Superintendent. Then was appointed as Northridge's third Superintendent of Schools in 1967, and served until he retired in 1976.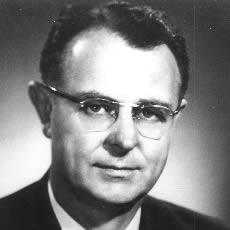 The second Superintendent of Northridge Schools, Charles R. Tarzinski, serving from 1956 to 1967. BS Ed Ohio University. MS Ed Ohio University. Served 35 years in Northridge Schools as a teacher and coach (1932-40), Principal of Northridge High School (1940-1956), and Superintendent of Northridge Schools (1956-1967). The school district added three elementary buildings and the new high school building during his tenure. He was an active leader in professional and civic organizations and left many fond memories to hundreds of students, parents, and employees.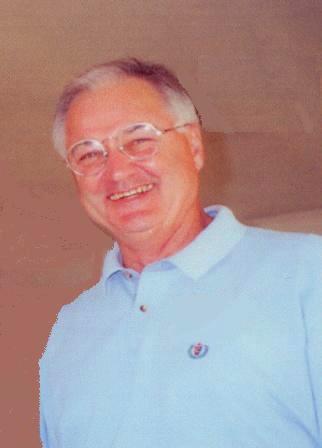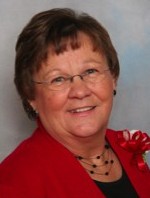 Co-Founder: Cindy (Hyre) Feltz, 1957 Co-founder: Bob O'Dell, 1957

STEF COMMITTEE:
Robert Miller 1956, Wayne Boggs 1957, Jim DeArmond 1957, Cindy Hyre Feltz 1957, Bob O'Dell 1957, Mike Mescher 1958, and Beverly Thomas Tarzinski Votaw 1961.

OTHERS:
Dr. Clarence Jarboe, former Business Manager Northridge Local School District and former superintendent of Northridge Schools.
Hugh C. Sauer, former superintendent of Northridge Schools.
John Feltz, consultant and friend of Northridge.